About
Creative EC
Creative EC provides a one-stop shop for your complete IoT journey, from solution design and prototyping, to implementation and ongoing management.
As a true IoT Solution Aggregator, Creative EC leverages our technology partner ecosystem to provide end-to-end, ready-to-deploy IoT solutions with best-of-breed components – ranging from fulfilment and secure connectivity of 'things' to data aggregation, analytics and applications. Creative EC is an affiliate of Creative ITC,  a $30 million global business with eleven offices spanning five continents.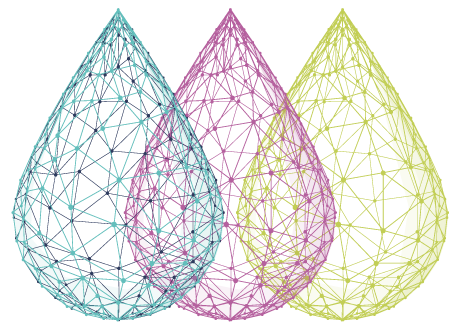 Leaving a lasting
legacy
As a team, we have great ambitions for Waterfall to grow exponentially in the way that leading IOT solutions have proved is possible. Whilst this is a measure of success that every business needs, it's not our only passion: "Zero day" events, where a city's demand for water exceeds its capability to supply, are predicted in the next few decades for many cities globally. These events disproportionately affect the poor and will inevitably lead to significant hardship and fatalities amongst the most vulnerable as clean, fresh water becomes increasingly scarce. Yet, in many countries, including the UK, network and in-home leaks still represent 30% of all the water produced being wasted.
From our Chairman and Managing Director downwards, we are passionate about reducing our use and waste of this precious resource, and leaving a lasting legacy for future generations.

Call Us
+44 (0) 20 7682 2820

Email Us
enquiries@creative-ec.com

Visit Us
61 Queen Street,
London, EC4R 1AE UK
The best way to understand what Waterfall can do is to see it in action. Sign up for our one-to-one discovery workshop and meet the design and implementation team, including Steve McCorry, CTO at Creative EC and architect of the Waterfall device.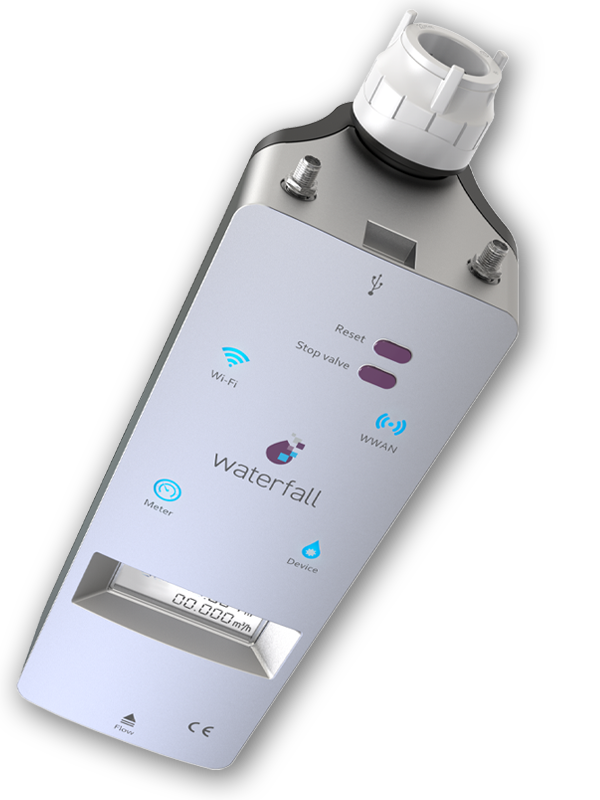 Smarter
Network Management
© 2021 Creative EC Limited. All rights reserved.
Creative EC Limited is a company registered in England and Wales with registration number 11236074 and registered office at 57 Southwark Street, London, England, SE1 1RU.