If you require support please email us at enquiries@creative-ec.com.
Or you can call us on + 44 (0) 20 7682 2820 and one of our specialists will be in touch.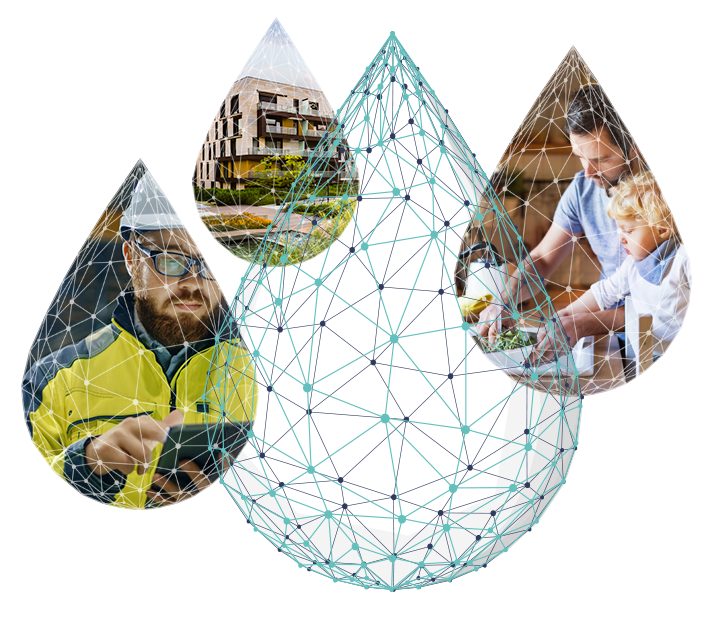 Smarter
Network Management
© 2021 Creative EC Limited. All rights reserved.
Creative EC Limited is a company registered in England and Wales with registration number 11236074 and registered office at 57 Southwark Street, London, England, SE1 1RU.