Smarter
PCC reduction
During trials, Waterfall has clearly demonstrated significant PCC reductions of up to 37% through behavioural change as well as by addressing leakage and unmetered flows.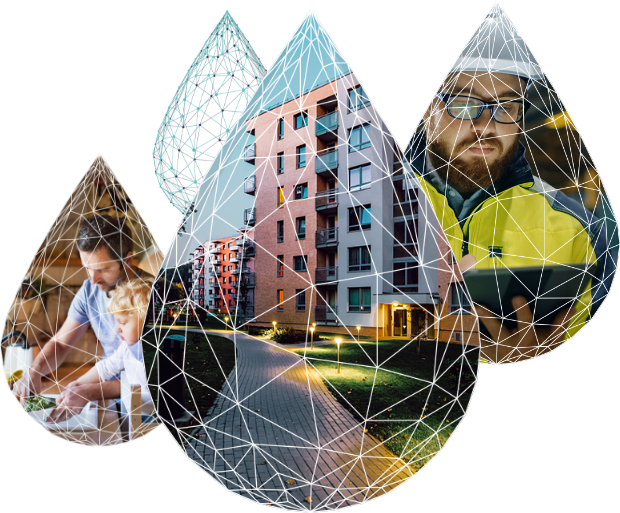 Smarter saving. Smarter engagement. Smarter service.
With improvements of up to 40% needed to reach the UK Government's PCC reduction targets, efficiencies will only go so far. Where real impact has yet to be made is in educating consumers.
The statistics bear out our belief that awareness and behaviour change are key to PCC reduction. Metering of any stripe is shown to reduce consumption by up to 17%. Over and above this, Waterfall immediately identifies in-home leaks which can then be fixed – a further 5% average reduction.
By educating consumers on how much water they are using and giving real, personalised examples of ways they could reduce their consumption via the app, initial trials of Waterfall reduced PCC by an additional 5-15%. The app's built-in nudge messaging capabilities are highly effective. There is also the opportunity to incentivise PCC reduction with rewards, and gamification aimed at encouraging children to adopt water-saving behaviours from an early age.
PCC reductions from Waterfall
The best way to understand what Waterfall can do is to see it in action. Sign up for our one-to-one discovery workshop and meet the design and implementation team, including Steve McCorry, CTO at Creative EC and architect of the Waterfall device.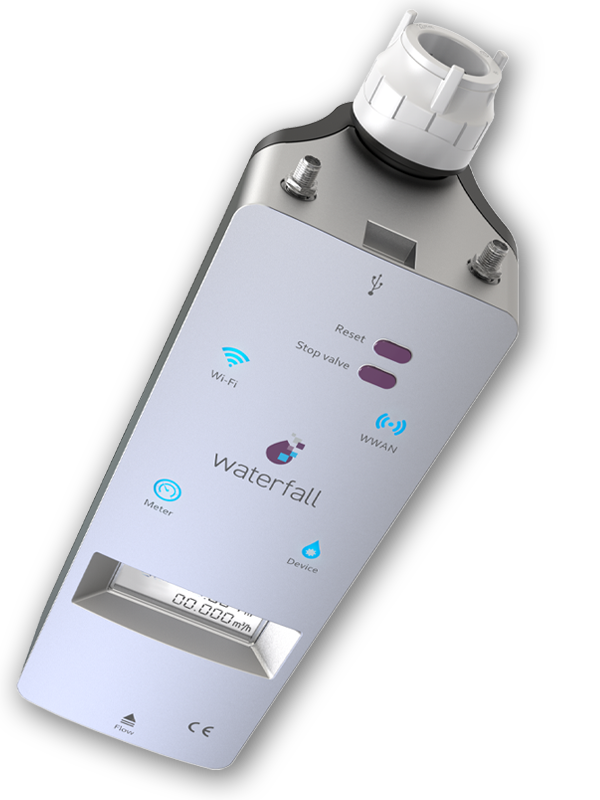 Smarter
Network Management
© 2021 Creative EC Limited. All rights reserved.
Creative EC Limited is a company registered in England and Wales with registration number 11236074 and registered office at 57 Southwark Street, London, England, SE1 1RU.