Beyond

Smart
Meet Waterfall, the next stage in the evolution of water metering.
This innovative solution empowers water companies and consumers to truly understand water usage, embed behavioural change, and ultimately improve the resilience of our water supply.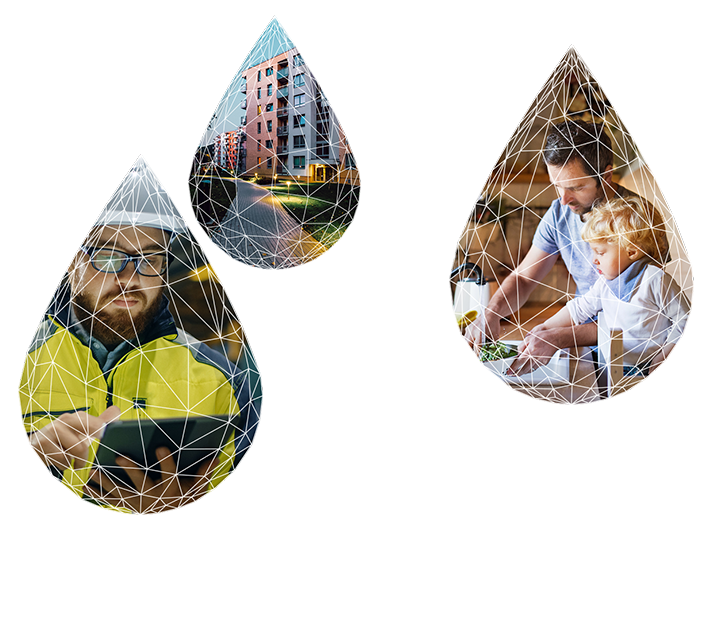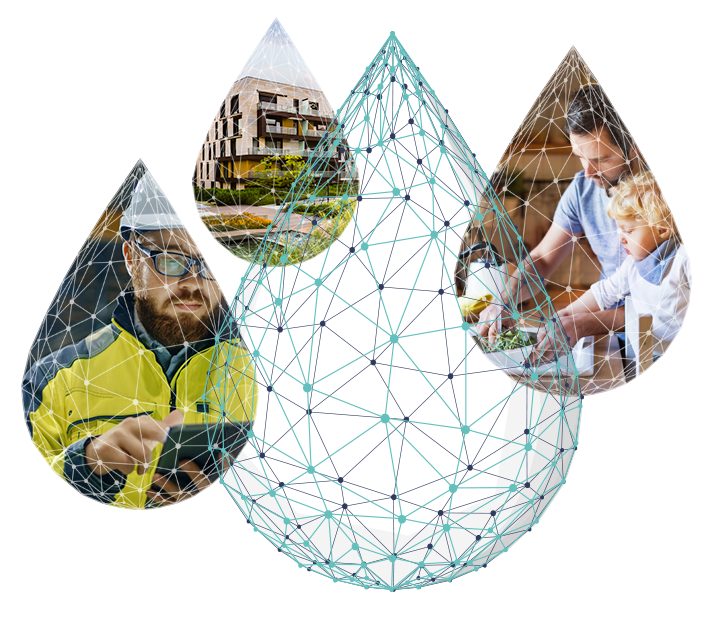 Smarter
Network Management
The best way to understand what Waterfall can do is to see it in action. Sign up for our one-to-one discovery workshop and meet the design and implementation team, including Steve McCorry, CTO at Creative EC and architect of the Waterfall device.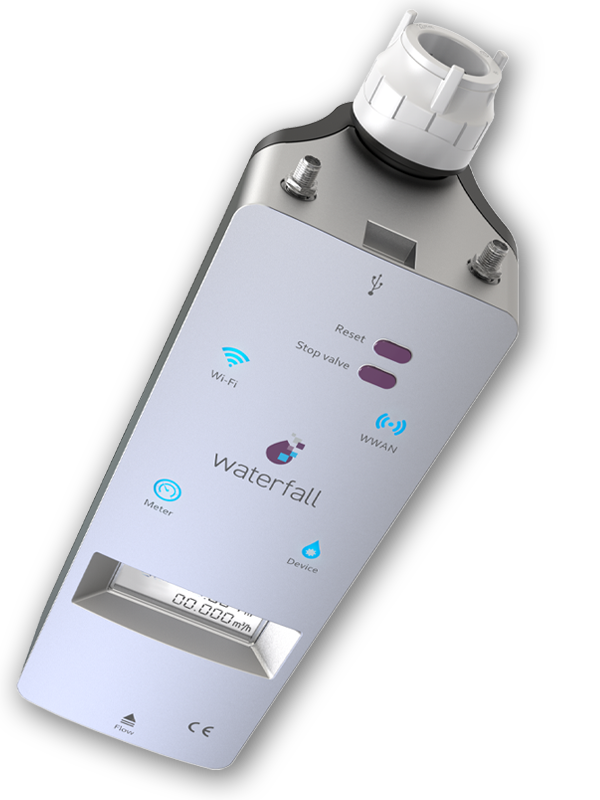 Waterfall is a quantum leap forward helping consumers save water as water companies look to meet and beat PR19 reduction targets and manage supply stress areas.
For the first time, Waterfall uncovers powerful data from water usage events that occur at a property with the ability to remotely stop the flow as soon as a leak is detected. During trials, Waterfall has clearly demonstrated its ability to significantly reduce per capita consumption across UK householders.
Explore our site, learn more about the industry's most advanced platform for water and leak management and, when you are ready, get in contact with one of our specialists to arrange a one-to-one discovery workshop.
© 2021 Creative EC Limited. All rights reserved.
Creative EC Limited is a company registered in England and Wales with registration number 11236074 and registered office at 57 Southwark Street, London, England, SE1 1RU.