EXPERIENCE A SMARTER
solution
Sign up for our one-to-one discovery workshop and meet the design and implementation team.
Understand the history and make-up of Waterfall, view the admin dashboards and customer facing app, and really get to the crux of why and how it works – its efficacy and its potential.
To arrange a free, no-strings real-time demo of Waterfall, email us at enquiries@creative-ec.com.
Or you can call us on + 44 (0) 20 7682 2820 and one of our IoT Specialists will be in touch.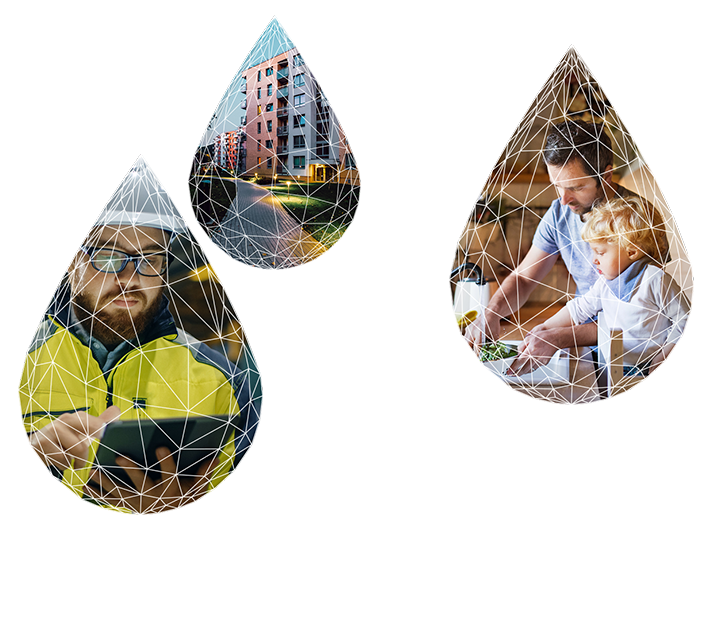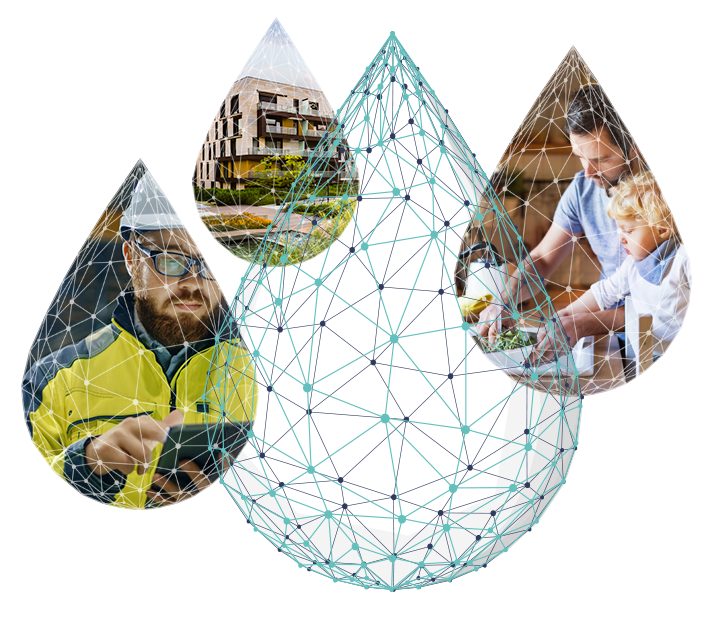 Smarter
Network Management
© 2021 Creative EC Limited. All rights reserved.
Creative EC Limited is a company registered in England and Wales with registration number 11236074 and registered office at 57 Southwark Street, London, England, SE1 1RU.