start a smarter conversation
Our team are industry specialists and passionate about Waterfall's potential to help meet some of the industry biggest challenges. We are on hand and ready to talk.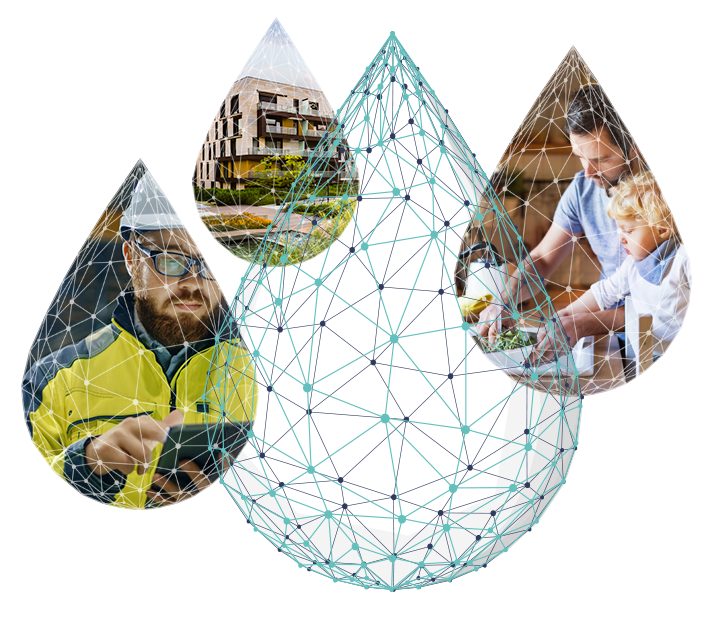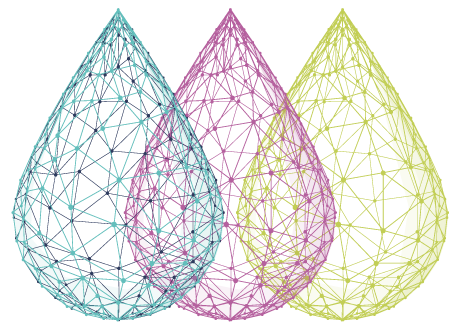 To arrange a free, no-strings consultation or to organise a real-time demo of Waterfall, email us at enquiries@creative-ec.com.
Or you can call us on + 44 (0) 20 7682 2820 and one of our IoT Specialists will be in touch.
Steve McCorry,
Chief Technology Officer
Steve is a Cisco CCIE Alumni and has worked at the forefront of market leading technologies for over 20 years. He has been heavily involved in the adoption life cycles of Networking, Mobile, Cloud and most recently IoT across a broad range of vertical sectors from UK government through to manufacturing and utilities.
Steve brings in depth subject matter expertise and practical experience of implementing IoT technologies – his enthusiasm for technology only surpassed by his passion for driving customer success.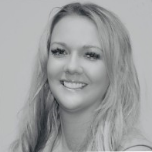 Emma Call,
Head of Creative EC
Holding a practicing-law degree, Emma was drawn to technology as a way of driving collaboration and better user experience. Initially, by designing video conferencing solutions for Microsoft and running networking projects at Brocade. Energetic and tenacious, she likes to challenge conventional thinking and help clients achieve better-than-expected results. Emma brings vast sales experience, backed by sound knowledge across the entire IT stack. So, when it comes to choosing the right IoT and digital solutions you're in safe hands.
David Hartwell,
Head of Business Development
David has created and delivered large scale technology solutions to Utility and Energy companies, across the world, for nearly 25years;some notable ones are National Grid, ESB, Thames Water, South East Water, United Utilities, Abu Dhabi National Oil Company, BP, Shell to name a few. He is an electronic engineer by training and inventor by nature; IoT has become a true fascination that joins his engineering and business solution skills.
Waterfall Trialists
Collaboration group
If you're focus and passion is leakage/PCC reduction, AI SmartNet and metering, then join our LinkedIn Group where we collaborate and share the latest information about Waterfall, trial data and industry insights. Drop David Hartwell an email and he will invite you to the Group.
Smarter
Network Management
© 2021 Creative EC Limited. All rights reserved.
Creative EC Limited is a company registered in England and Wales with registration number 11236074 and registered office at 57 Southwark Street, London, England, SE1 1RU.